Relocation Services
---
List of Services



List of Services
---
Personalized Orientation Tours of Pittsburgh and the Region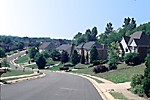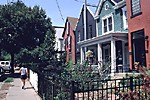 Personalized orientation tours of Pittsburgh, surrounding suburbs, and the region, with an emphasis on:
Neighborhoods
Housing*
Rentals
Temporary accommodations
Mortgage rates
State and local taxes
Cost of living comparisons
Cultural amenities
Outdoor recreational activities
Sports entertainment
*We have no vested interest in the real estate market.


---
Information on Schools and Education



Recommendations for:
Public, private, and parochial education for school age children
Colleges, universities, and graduate school programs
---
Informational Materials on Pittsburgh and the Region



The following items were written by Getting to the Point, Inc. for the individuals and families whom we recruit and relocate to the region.
"Getting to the Point: Pittsburgh," a wonderful 16-page booklet for adults describing New Millennium Pittsburgh
"Getting to the Point Kid's Style," a beautiful 8-page brochure on activities for children
"Relocation Advice for Making a Confident Start in Pittsburgh," an article published in the Greater Pittsburgh Region Metroguide, 2011-2012
---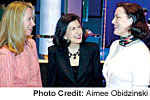 Networking for Newcomers



Networking for Individuals:
Among the most meaningful things that we do for our clients is to connect them with people, places, and activities that are consistent with their values and priorities. This networking process facilities for newcomers social, business, and professional relationships. Networking also enables our clients to more quickly become a part of Pittsburgh and the regional community.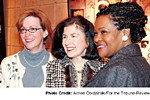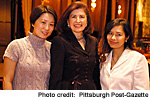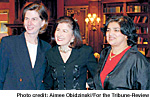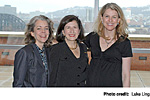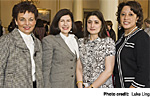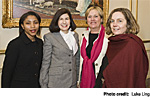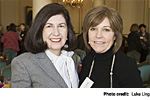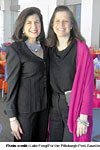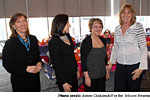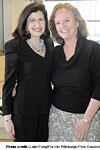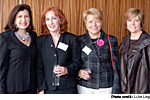 ---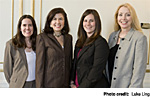 Community Service



In 2008 and 2009, Getting to the Point, Inc. partnered with Girl Scouts Western Pennsylvania for a Day of Mentoring. The day consisted of job shadowing. Girl Scout Alumna, who were in college or the early stages of their professional careers (mentees) were matched with a mentor who was actively engaged in a career, field or hobby of interest to the mentee.

The Mentor-for-a-Day Job Shadowing Program offered an outstanding opportunity for college students to spend a day with a professional to learn more about a career path or job to which they aspired. In both years, the mentoring day concluded with a reception where the mentor and mentee could share their experiences with the other participants.

Dr. Roth feels that "mentoring is one of the most powerful ways through which we can inspire, develop and nurture young women to become future leaders."